There are a couple of ways to activate your new license depending upon what you see.
If you have the Git Updater -> Account menu, go to the Account page.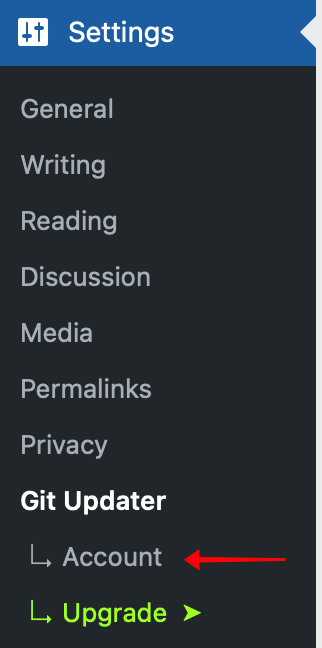 If you do not see the above Account menu, then go to the plugins page and select Activate License.

From the Freemius Account page.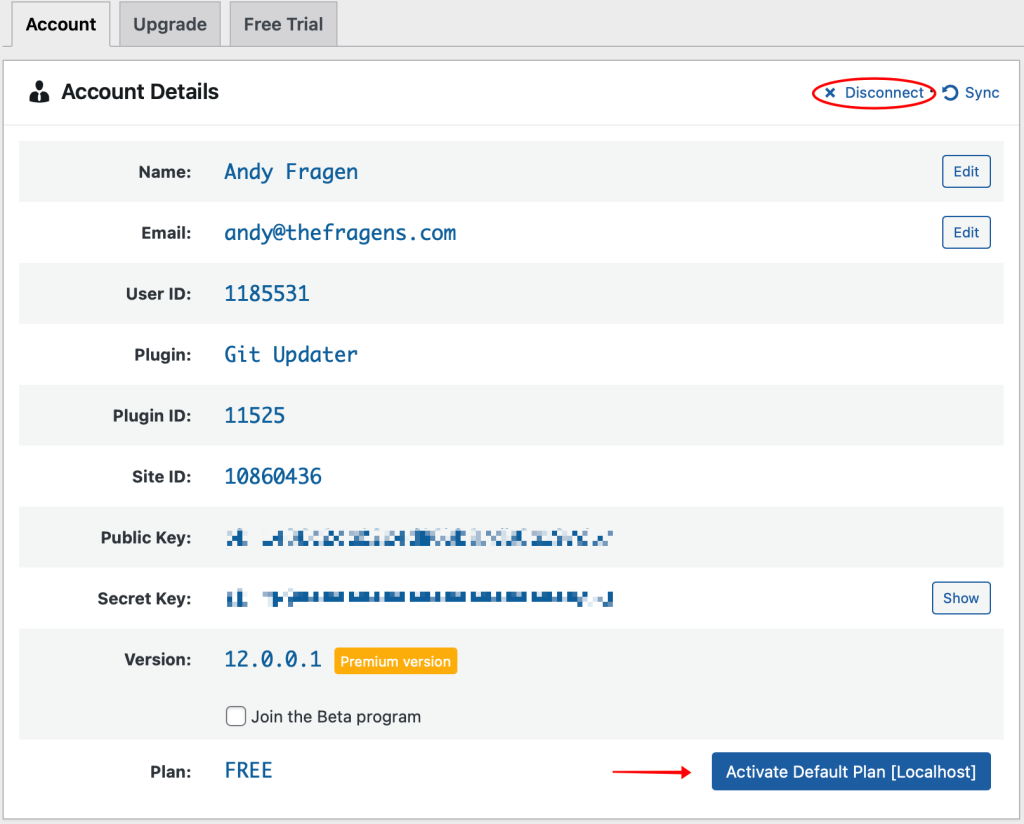 You can try the Activate button in the lower right corner. If that doesn't work, select the Disconnect button at the top right. If you choose the Disconnect you will see the following.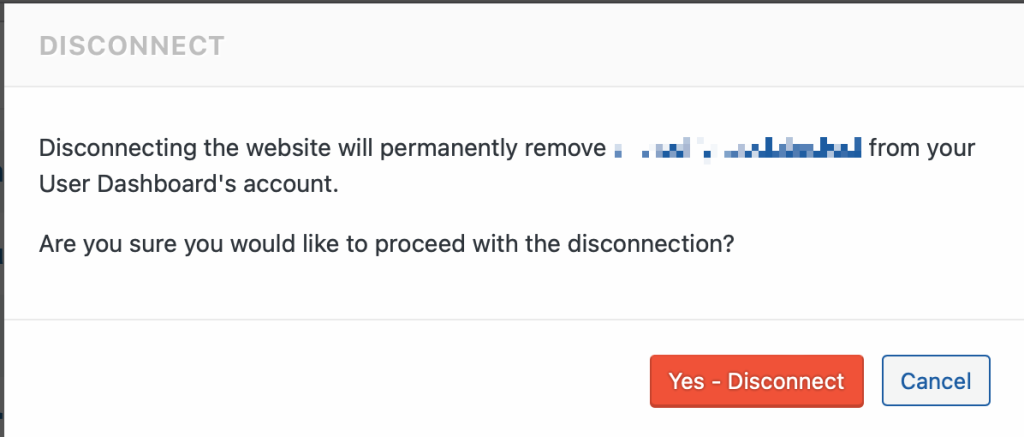 After confirmation you will see the following dialog.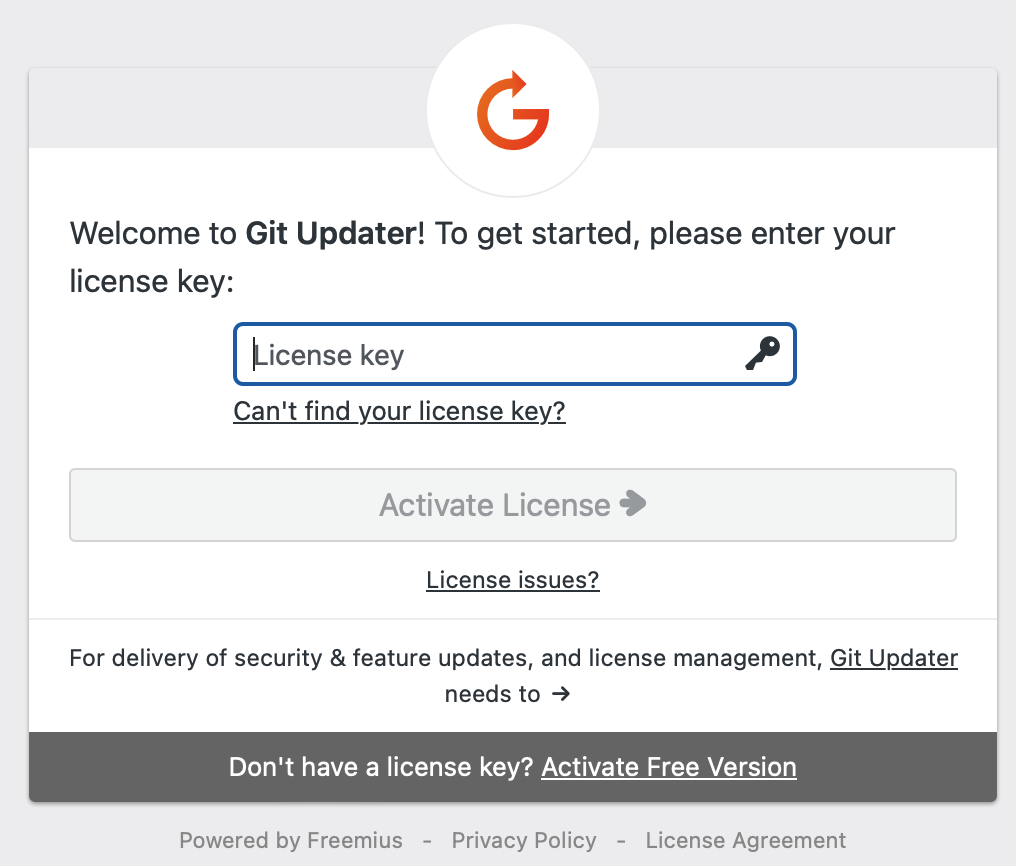 One of the above solutions should work. If neither does, please contact us.